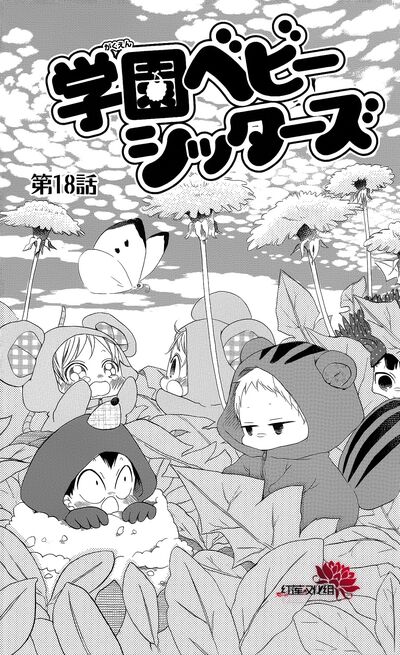 Animal Associations
Edit
Within the manga, the characters depicted and the locations mentioned share a resemblance when it comes to nature. Hari Tokeino has added a special chapter which depicts these characters as their corresponding animals.
Morinomiya Academy - Forest's Palace Academy
Kashima Ryuuichi - Deer (shika) & Dragon
Kashima Kotarou - Deer (shika) & Tiger (tora)
Kamitani Hayato - Wolf (ookami) & Falcon
Kamitani Taka - Wolf (ookami) & Hawk
Inomata Maria - Wild boar (inoshishi)
Kirin - Giraffe
Saikawa - Snail
Morinomiya Youko - Forest & Sheep (hitsuji)
Mamizuka Takuma & Kazuma - Fox (kitsune) & Horse (Uma)
Sawatari Midori - Monkey (saru) & Bird (tori)
Usaida Yoshihito - Rabbit (usagi)
Inui family - Dog
Ushimaru - Cow
Yagi Tomoya - Goat
Nezu family - Rat
Tsugumi - Thrush
Community content is available under
CC-BY-SA
unless otherwise noted.